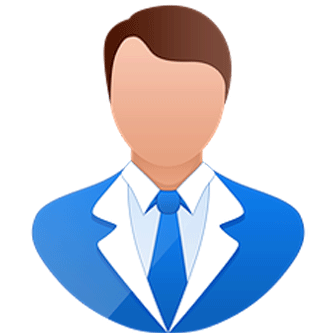 it was good experience overall staff is good and Baljeet is one of the best adviser for Australia. I got my Australia student visa through this consultancy. Thank you to Mr.Baljeet.
Rahul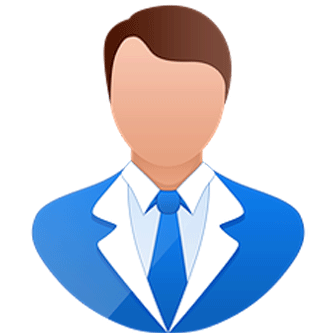 hii everyone, i got student visa for australia in 7 days. so, thanks to whole ThePlacementGuru team for supporting me . i suggest to people who wants to go abroad because the process is so transparent to you.
Mohit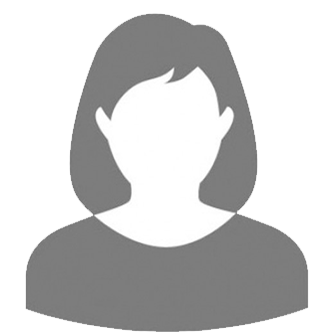 ThePlacementGuru one of the best consultancies in chandigarh. The process was very fast, transparent and genuine. all staff members are very supportive and helpful and friendly. They suggest true information and guidance.
Sonia Sharma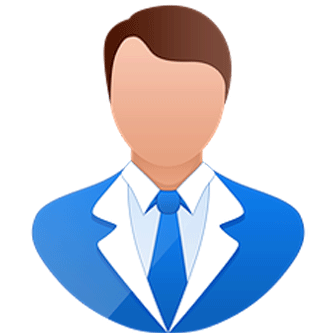 ThePlacementGuru is one of the best consultancy in Chandigarh with having expertise in student visa.Their staff is very supportive and proffesional to solve any of your queries.If you are planning for overseas education strongly i would recommend to visit at least once before processing your file.I reallt appreciated their work and co operation.
Vikramjit Singh