There are a lot of consultants in Chandigarh that provide assistance in immigration services to Australia. You need to make sure that you undertake services from the one who is trustworthy and skilled in this area.
To attain Skilled Migrant Visa to Australia you need to qualify the score based on a points system.
A good consultant in Chandigarh should be able to provide you the detailed information about the procedure of attaining types of Visas in Australia.
The Subclass 189 Skilled Independent Visa is one of the most in demand Visa and you have to attain at least 65 points that include factors like your age, Language score and your professional and educational qualifications. If an applicant has attained the minimum score and also fulfil the criteria the Skilled Occupation List, they can pursue the immigration under this visa.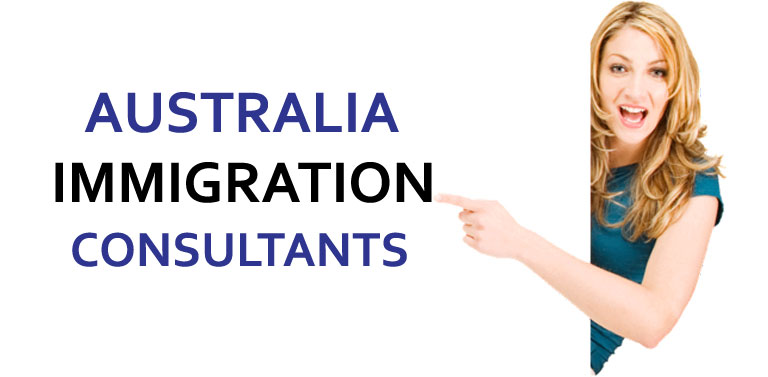 There are various benefits of this visa like you get permanent residency which has indefinite stay duration. You can avail all the Medicare benefits and social rights. There is possibility to bring in dependents and also sponsor your family for the PR. After a certain amount of time you can also get citizenship.
In Order to apply for this Visa you need to qualify certain criteria as described.
You need to have minimum score in the English language proficiency and present your score for various valid tests like IELTS/ TOEFL etc. You have to establish eligibility and give information about your experience for the occupation you have nominated for. You need to provide the information about your educational qualification. You need to undergo and get skill assessment report through concerned department for filling the immigration application.
You should have the relevant occupational expertise and nominate from one of the occupations in the Skilled Occupation List
The day you decide to study abroad and have a high education degree from a foreign college there are a lot of doubts and fears in your mind. Studying abroad is not just about having an admission in a god university but it is also about having the eligibility and getting the Visa in the country you want to go. It is believed that in present times having a good degree is a must to pursue high paying carrier as the competition is huge. You may wish to study abroad but you need proper guidance and support in order to begin the process and then apply for admission in the universities abroad. It is evident that you may need a lot of help and guidance from experts. For this you like all other students reach out to consultants and agencies that claim to have expertise in the domain. However it is much easier said but highly difficult to be done. These agents and consultants claim a lot however many lack expertise. Thus it is very important to choose the right ones and be safe from wasting your money you can be a victim of fraud if you do not get the right one. There are so many educational consultants out there however you have to choose the ones that have history of successful cases.